Design
Landing Page
Web Design
Responsive
Graphics Design
Logo Design
Brochures
Corporate Profile
Business Cards
At Global Era Infotech, we are committed to empower worldwide customers with innovative ideas and experiments through a broad spectrum of our services. Perfect design can revolutionize the market significance of the company.
A useful design is one which solves purpose of being online, conveys message clearly to your web visitor, reachs the target audience, helps you grow business and streamline processes. At Global Era Infotech, we are dedicated to deliver creative, scalable and impeccable design of Landing Page, Graphics Design, Logo Design, Brochures, Corporate Profile, Business Cards that can work out all your desires of Growing your Business. Our experienced customer friendly project manager helps customers to define their requirement and also can suggest industry best practices.
Development
Open Source
Web Applications
Android Development
iOS Development
Software Development
E-Commerce Development
Global Era Infotech is one of the best web development company. Your objective of online business is that when someone leaves your site, they'll keep you in mind with lot of optimistic inspirations. That could be the reason why visitors are converted into prospective clients.
Global Era Infotech's development services provide full solutions including Open Source Development, Web Applications, Android and IOS Development, Software Development and E-Commerce Development. We combine proven methodologies, business domain knowledge and technology expertise of skilled software professionals to deliver high quality solutions.All web sites and applications produced by us conform to industry standards, ensuring that they are cross-platform compatible with major web browsers, therefore maximizing a web site's potential audience.
Hosting
Linux
Windows
VPS
Cloud
Dedicated
Domain Registration & Web Hosting at Global Era Infotech, is a way to make your website available and accessible 24×7. We offer UNLIMITED Hosting including Linux, Windows, VPS, Cloud & Dedicated Hosting having multiple plans starting from Unlimited Basic to Unlimited plus at affordable prices.
Web Hosting Plans at Global Era Infotech are created to match the present & future online demands of both individuals looking for hosting a blog and small to medium-sized or large sized businesses. The plan configuration allows hosting and managing multiple domains with Website Builder in a single account. Its easy to upgrade to any of our Web Hosting Plans any time. You can upgrade as the need increases for online storage.
Promotion
Search Engine Optimization (SEO) – Search Engine Positioning is the process of boosting and maintaining your website's position in the results that internet users see when they run search queries on different search engines. Our unmatched services like SEO, SMO, SMM & BLOG help companies to achieve better positioning driving more/quality traffic to their websites.
Global Era Infotech is one of the best companies that serves Professional Promotion Services. Most web pages suffer from darkness because the webmaster doesn't understand marketing approach. We believe that successful web promotion is the creative and consistent use of plans and techniques aimed at drawing a long term interest in your website.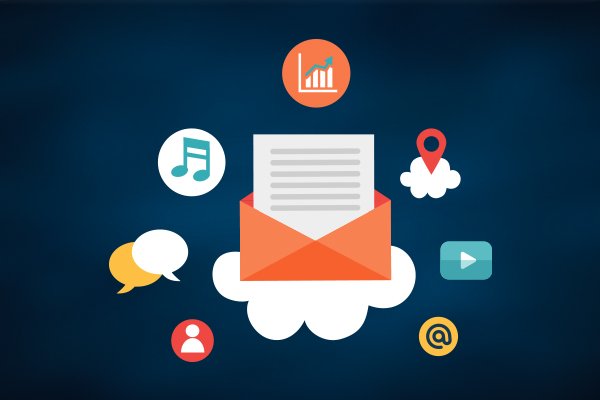 Email
Exchange Email Services
Professional Email
G Suite
Office 365
Having a professional Email address not only sounds more professional but also adds more credibility to your business. It also signifies that you are serious about the business, as your business e-mail address reflects your professionalism. Professional business e-mail address protects you from hacking, spamming and malware attacks, also your data stays backedup & proteced.
Professional Email Plans at Global Era Infotech matches the demands of individuals like small to medium-sized or large sized businesses. You can choose different plans which match your business needs. It's easy to upgrade to any of Email plans any time. You can upgrade as the need increases for online storage.
Copywrighting
Content Development
Language Translation
Make your online presence counts.The internet is different from print in many ways. Your audience has shorter attention spans, many easily accessible options to information and very little patience. An average webpage on the internet gets no more than a few seconds to cast a favorable impression on the visitor. Professional web content writing is a serious discipline and you should entrust your web content only with the experts.
Global Era Infotech is your best source for every kind of web content. Our web content writers are highly qualified and trained to create fully customized copies for your online audience. Global Era Infotech also provides Language Translation Services, Our professional translators are native speakers.
Dedicated Contracts
Dedicated Team
Turnkey Projects
At Global Era Infotech you can hire our professional designers, developers and SEO experts on hourly, part time or full time basis. There is no minimum contract period. You can hire our skilled developers on Hourly, Weekly or Monthly contracts.
We will get you professional developers with proven delivery records. Our dedicated developers will go through the whole project scope and design the wireframes for client's review and approval. After that, our developers will ensure to finish one module, submit it for review before proceeding for the next one.